The Olive tree is an integral component of Tuscan rural landscape. Olive cultivation had been the main economic resource of the hilly territories of the Pisa province for centuries. Nowadays the olive-growing is still an important part of the agricultural sector, thanks to the wide olive planted area and its role in environment protection and landscape conservation.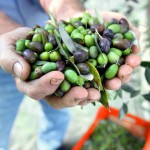 OLIVE OIL FROM "MONTI PISANI" (MOUNTAINS OF PISA).
Tuscan Olive oil IGP area "Monti Pisani". The oil obtained from olives of the 3 different types Frantoio, Leccino, Moraiolo, hand-picked and cold pressed, has been certified as extra virgin "IGP Toscano – sottozona Monti Pisani". The oil freshly pressed is green of varying intensity depending on the olives maturity level. It has a spicy flavor, with a little bit of bitterness; after some months, it tends to yellow, while maintaining the same fruity taste and smell. You can buy it directly from the olive farms, the oil mills and and some stores, and you can taste it in all the restaurants associated with the Road of Monti Pisani (Strada dell'Olio, Monti Pisani).
PRODUCERS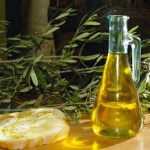 OLIVE OIL FROM "COLLINE PISANE" (PISA HILLS)
Produced in 9 towns (Casciana Terme Lari, Chianni, Crespina Lorenzana, Terricciola, Fauglia, Santa Luce, Orciano, Palaia, Lajatico), It is one of the main symbols of our landscapes and one of Tuscany's most prized treasures.
PRODUCERS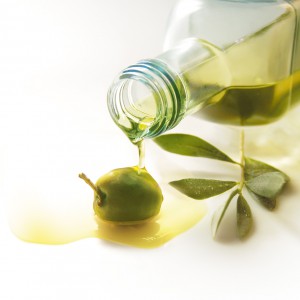 VALDERA OLIVE OIL
PRODUCERS