A rural area and very varied where nature lovers can discover fun hiking trails, horse riding or biking on scenic roads that wind around the farms and through villages, set among cherry trees, vines and olives and towns rich in history, to discover ancient churches whose territory is rich in works of art, ancient and modern.
SPORT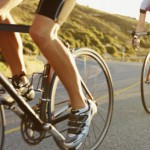 In this area the passion for outdoor sports is very visible, especially for cycling, for which the gentle ups and downs of the scenic hills are very suitable and enjoyable. There are many sports to do: many professional cyclists and champions grew up in these areas and many others come here for training periods; mountain biking is widespread and lots of sports men in the area know the best routes and go riding there with passion whenever they get the chance. But it is no less love for hiking, researching the most scenic routes where to admire the intimate beauty of this Tuscan landscape in the finest details.
FOR KIDS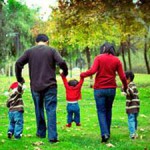 Theater shows, music shows, workshops and parks in Valdera, to offer to kids and young people moments of entertainment, meeting, and training.
WELLNESS AND RELAXATION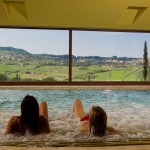 The territory of Pisa is rich in thermal springs with healing properties, which have given rise since ancient times to some spas, frequented not only for therapeutic purposes, but also for beauty treatments, for the pursuit of physical fitness and to find relax and tranquility. Immersed in the peaceful landscape of Pisan hills, Casciana Terme is a small, friendly town that includes a historic and valuable: its thermal waters.
OTHER ACTIVITIES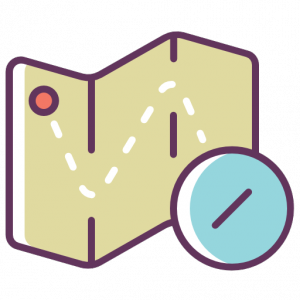 Valdera offers also other types of activities to do, such as visits at local companies which produce typical products: it is the case of Martelli's pasta, Morelli's liqueur, Amedei's chocolate …