GUIDED TOUR IN PASTIFICIO MARTELLI IN LARI
In this area the love for traditional products is considerated as an important element; many techniques are ancient and they have passed from generation to generation to stay still alive nowadays. Martelli's pasta-factory represents the real traditional production of pasta that is possible to admire during a guided tour, discovering the particularities of the production process and the passion that employs every member.
VISIT AT THE FARM TORRE A CENAIA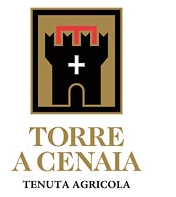 The farm Torre a Cenaia offers many tours of the cellars, basements and vineyards with wine, beer and typical products tastings.
Moreover, you can book lunch or dinner on board of an original omnibus which dates back to 1800.
VISIT AT CHOCOLATE-FACTORY AMEDEI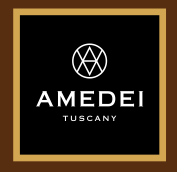 The manifacturing chocolate company directed by maître chocolatier Cecilia Tessieri is having success in the whole world. Winner of many  international awards, Amedei's chocolate keeps the name of Made in Tuscany high.
VISIT AT LIQUORIFICIO MORELLI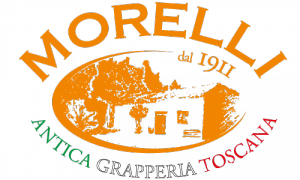 Founded in 1911, its liquors are renowed internationally. It is possible to make a tour into the company where the history, the passages of the production will be explained. The tour will end with a tastings and the possibility to buy some products.
VISIT AT CASTELVECCHIO FARM WITH TASTINGS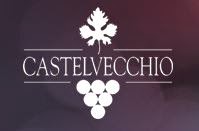 Castelvecchio Farm welcomes tourists and it invites them to have a visit into the farm, the basements, the cellars and the vineyards. Moreover, it offers a free wine tasting.