The Countdown for the Vespa Birthday !
-2781
Days
-11
Hour
00
Minutes
-24
Second
On the occasion of the 70th Birthday of the Vespa, the Vespa Club Pontedera, with the sponsorship of the City of Pontedera, the Union of Municipalities of Valdera and ANCI-Città dei Motori pays tribute to a jewel of design that since 1946 has represented 'Made in Italy' excellence, and whose history is inextricably linked to the land where it was born.
From 23 to 25 April 2016, the city of Pontedera will 'dress up' as a Vespa, thanks to the "70 Years of the Vespa", an International Meeting that will bring to the Valdera riders and enthusiasts of the Vespa from all over Italy and abroad.
Tours, exhibitions, handling skills competitions, concerts and live events, all especially dedicated to the engineer Corradino D'Ascanio and his most famous invention.
Plus a real enthusiasts' 'gem' for the participants: a guided tour inside the Piaggio factory, which for this occasion opens its doors to the public.
To help participants to better trace the evolution of the Vespa there will be a visit to the Piaggio Museum, a true treasure chest of Vespa history, for a fascinating and unique journey to the places where professionalism and creativity gave life to the most famous and loved scooter in all the world.
Click here to access the full program of the event.
Places are limited: it is advisable to proceed as soon as possible with the online registration to secure a place at the Vespa event of 2016.
The gathering is reserved for members of the Vespa Club Italy and the Vespa World Club (see regulation)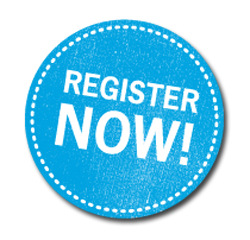 Logistic Information:
– Where to Sleep
– Where to Eat