The Theatre of Silence is an amphitheater created by exploiting the natural contour of a hill near the village of Lajatico, in the province of Pisa.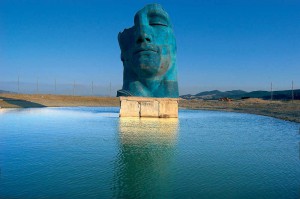 "Theatre of Silence" is born from the creative mind of Alberto Bartalini and a group of people who have come together with the intention of creating a place to convey ideas, emotions, art, music, dance with however, the unique characteristics of the scenery in which these "forces" will occur.
Factors of this project are the members of the Scientific Committee which is composed of both luminaries of science as Professor Franco Mosca, who as exponents of international photographer Mario Mulas; Also essential are the cornerstones Architect Alberto Bartalini, a native of Lajatico and active rediscoverers of socio-cultural traditions and places of our land, the Mayor of Lajatico Fabio Tedeschi (President of the Committee) and the lawyer. Enrico Fabbri (Vice-President of the Committee) of the association representing the Plough, which have always been sensitive to the cultural and social events that can bring out the unique character of this country and the places near it, but above all the biggest supporter , as well as Honorary President of this project, is the Tenor Andrea Bocelli.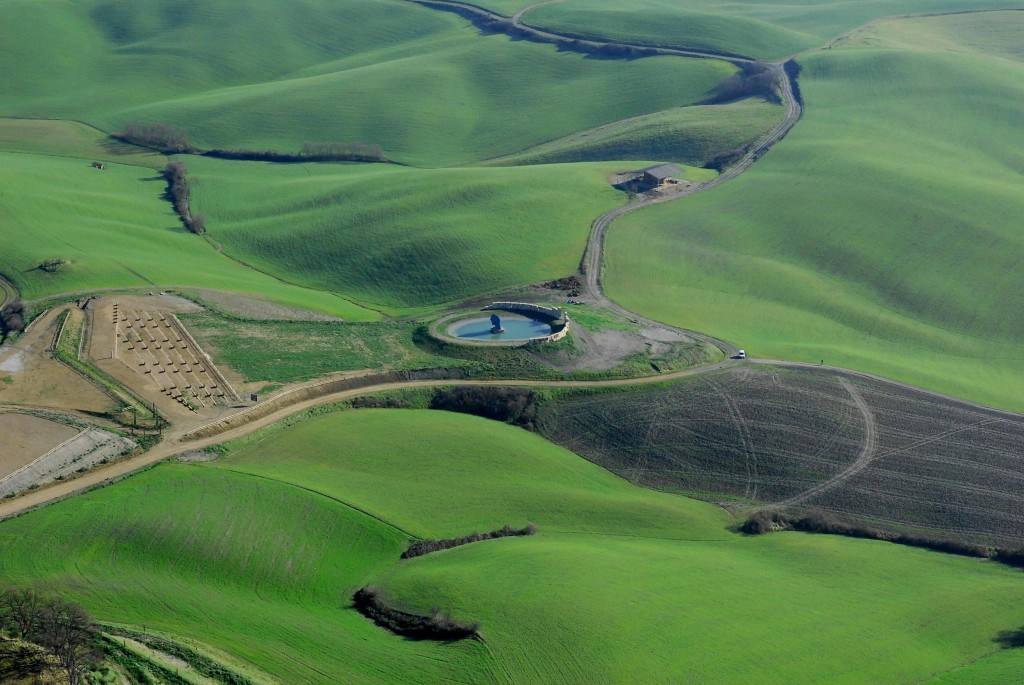 Born in this land, Andrea wanted to create a place to bring his whole world of music, the emotions experienced with intense feelings and details, in a living space with his friends singers, enraptured by the suggestive sensations there will certainly to participate in an event of this type.
A project silent, in a place that 364 days of the year remains intact in its harmony and for a single day comes alive for a different life, a human made of natural characters of song, dance and the arts performing national and international, who will perform along with the one who brought the Italian melody in the world.